Video Portal
Season 2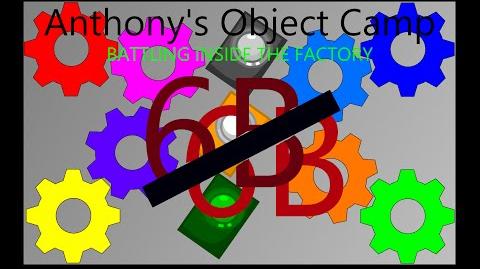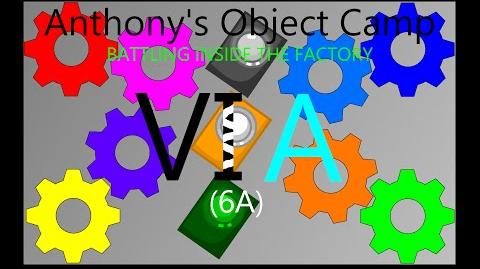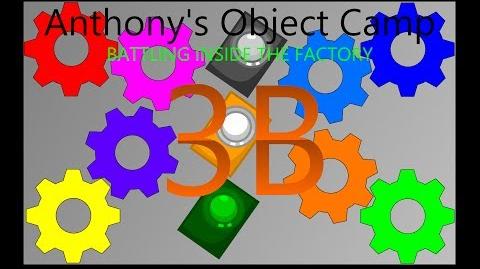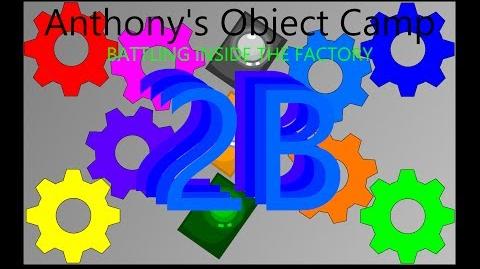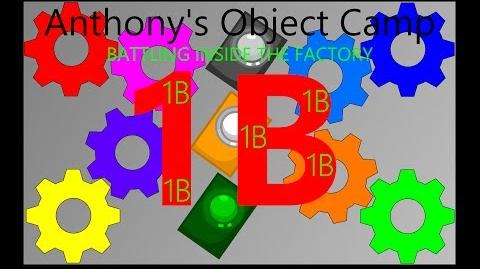 Season 1
No Points or Teams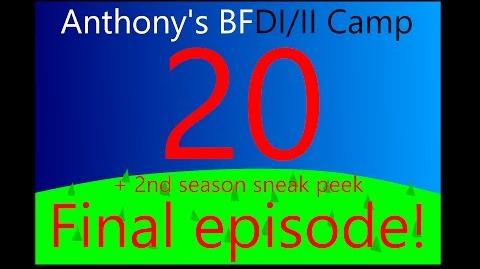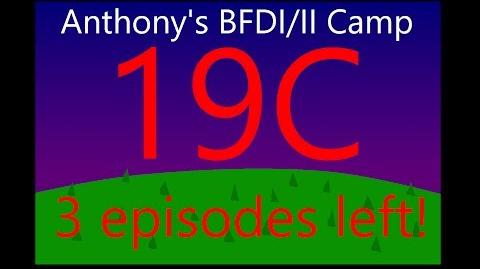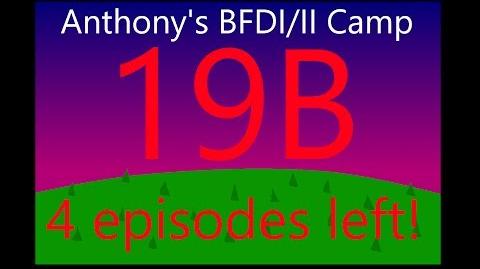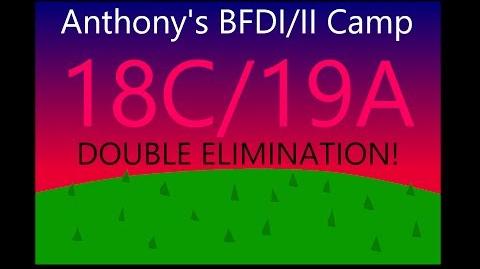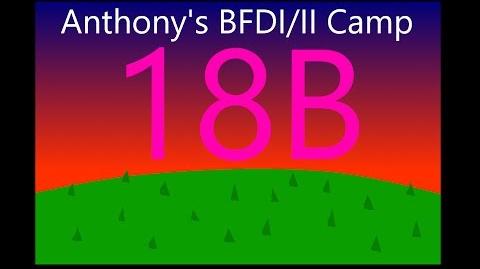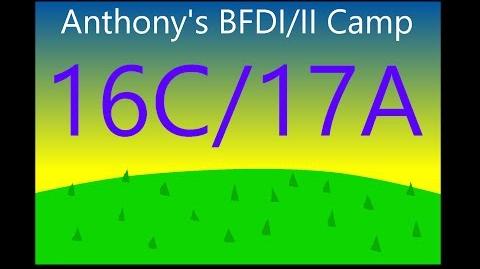 Merge (Points)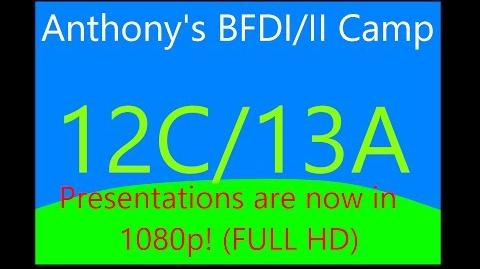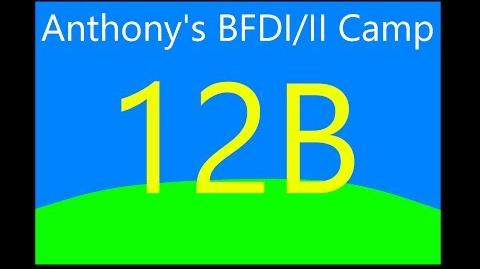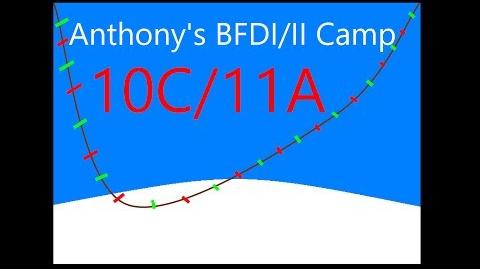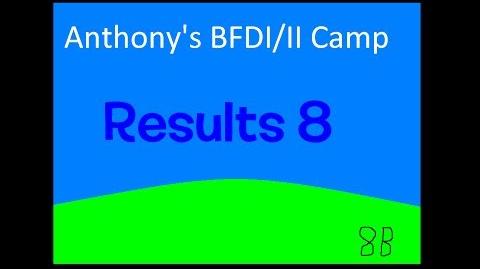 Pre-Merge (Teams)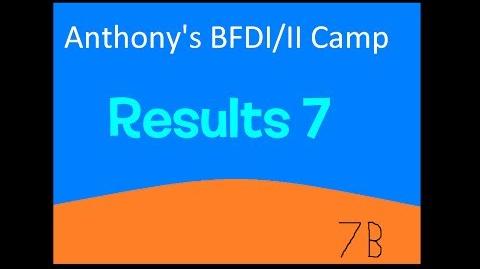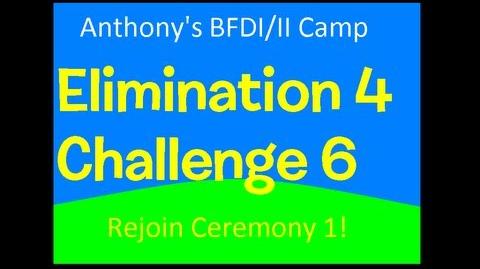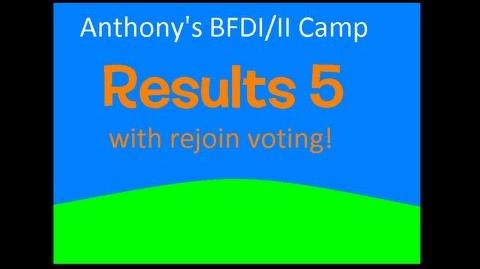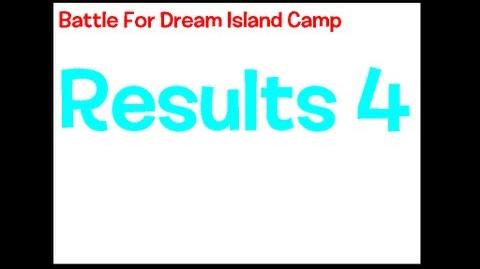 Brief Summary
21 contestants are battling to win Dream Island. New videos are uploaded every Saturday (and sometimes Wednesdays) This camp is created by AnthonyBFDI and created in New York, USA. The videos are always in 1080p. There are 17 contestants remaining as of this Season 2 camp episode 6B. The 1st rejoin will be on Episode 7C/8A.
Return to Anthony's Object Camp.
For Season 1 information, go to Anthony's BFDI/II Camp (Season 1).
Ad blocker interference detected!
Wikia is a free-to-use site that makes money from advertising. We have a modified experience for viewers using ad blockers

Wikia is not accessible if you've made further modifications. Remove the custom ad blocker rule(s) and the page will load as expected.