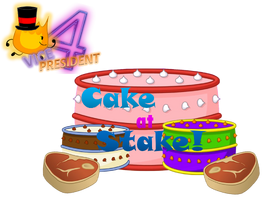 Welcome!
This is where voting or rating takes place... Those contestants that are up for elimination will have their names written. Either being liked or disliked. When there's a rejoining votes. The eliminated contestants' names will be written here. Have fun rating or voting! :D
RFVP Election 2014!
It's closed! Sorry for those who didn't get the chance to vote... :(
Ad blocker interference detected!
Wikia is a free-to-use site that makes money from advertising. We have a modified experience for viewers using ad blockers

Wikia is not accessible if you've made further modifications. Remove the custom ad blocker rule(s) and the page will load as expected.