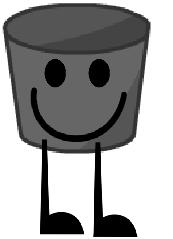 HEY! Here You CAN POST YOUR CHARACTERS!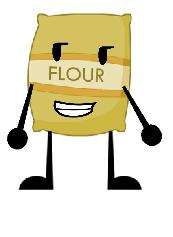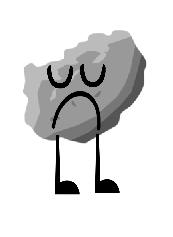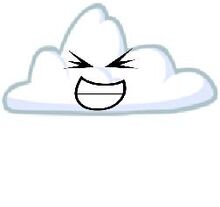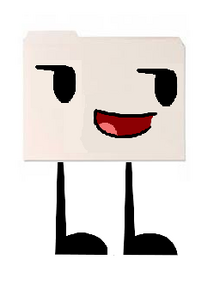 Flour Bag (Male) Made by EraserBFDI- Flour Bag is Smart. He hates to be called "Baggy". He's a Big Bully. He's like to make others sad or angry. He is just...
Asteroid (Male) Made by: EraserBFDI- He's is Dumb,Bumb like Apple from Inanimate insanity.It's Easy to manipulate Him. His Arch-enemy is Gelatin.
He's Immune to Bugs and poisons.
Bucket(Male): Made by EraserBFDI- Bucket is... Dumb. BUT He's Not so Dumb.He can use his legs to write. He is Friendly. He Can't talk!
Cloud(Female): Made by EraserBFDI- She's Have an Anger Issues. She's is Smart Player. She's is cloudy Sister.
Syrup (Male): More On This Link: Syrup
Folder (Male):Made by Fitness Official Channel
He has his own Wikia page.
Ad blocker interference detected!
Wikia is a free-to-use site that makes money from advertising. We have a modified experience for viewers using ad blockers

Wikia is not accessible if you've made further modifications. Remove the custom ad blocker rule(s) and the page will load as expected.