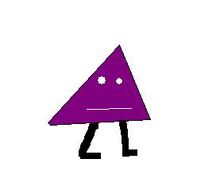 Triangley!- Armless,Silent characters. He's Smart. He Hates Fries And Bullies. He's Very Friendly. He's Is in a Normal Size.
Grey Ball- Armless Character Who Is big Fan Of Golf Ball. He's Not So Smart, But He's Triangley Best Friend. He's and Triangley Both Are Silent Characters.
Block- He's is Sli,iar to Blocky Fom BFDI, Why? Red Block,Bully.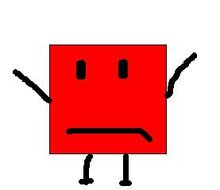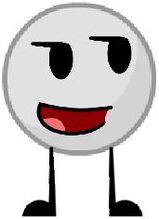 Ad blocker interference detected!
Wikia is a free-to-use site that makes money from advertising. We have a modified experience for viewers using ad blockers

Wikia is not accessible if you've made further modifications. Remove the custom ad blocker rule(s) and the page will load as expected.