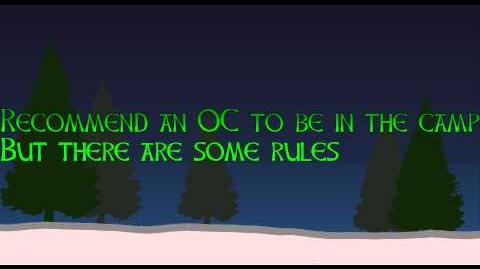 OCCASION (Original Characters Competing Angrily Seeking Invincibility Over Nothing) Is an OC Camp created by Mewtwospetwolf on July 31st 2013. It is a brand new camp and almost has all 30 slots filled.
Episode 1
Episode 1 has not come out yet!
Ad blocker interference detected!
Wikia is a free-to-use site that makes money from advertising. We have a modified experience for viewers using ad blockers

Wikia is not accessible if you've made further modifications. Remove the custom ad blocker rule(s) and the page will load as expected.